General Data Protection Regulation
The General Data Protection Regulation (GDPR) is the new law that determines how your personal data is processed and kept safe, and the legal rights that you have in relation to your own data.
We will require your consent to share your information with other healthcare providers such as hospitals, pharmacies etc. Without your consent we cannot send a referral or your prescription to your designated pharmacy.
The regulation applies from 25th May 2018, and will apply even after the UK leaves the EU.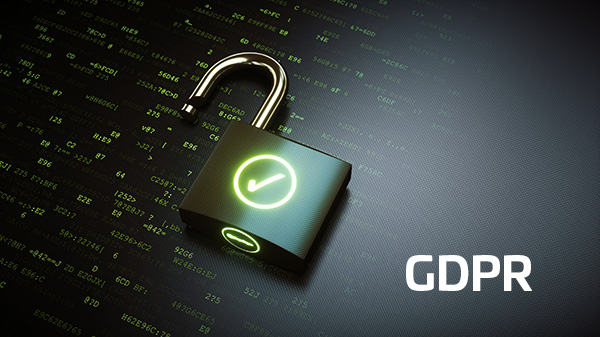 Please see the links below for more information: